Posted October 14, 2019 at 05:26 pm
Hi! everyone! NYCC is over! Guess who got con crud! Slowly getting back to normal... but anyway, what's new? Well--
We're debuting an ALMIA crewneck for preorder!
(Now is your best chance to get the size you want! Check it out!)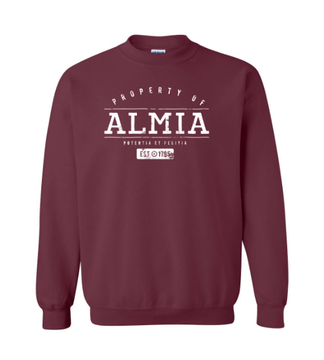 You'll remember it from Chapter 4 of BARBAROUS: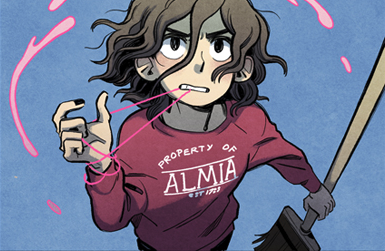 We're really excited to have our first Barbarous-related apparel in the store and we hope you are too! Thanks so much for reading!