Posted May 22, 2015 at 07:05 pm
FRIDAY LETTERS! We round up the questions we receive from Patreon backers and answer them! In case you're confused, here's the deal: patrons can ask us questions by hitting this link. Don't be shy! Ask away! If you'd like to become a patron, head over to our patreon!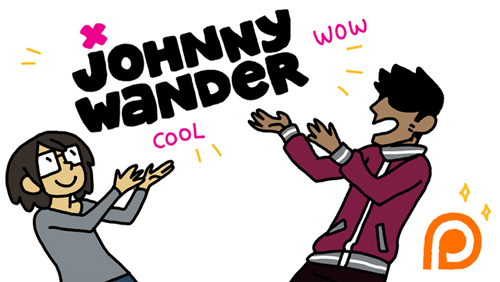 Question time!
Yuko: YEAH. Here's a few: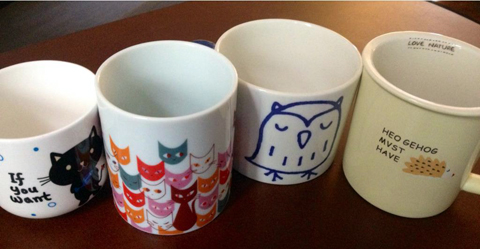 Ananth: PLEASE STOP BUYING HER MUGS
---
One more!
Ananth and Yuko,
You've said in a couple of places that Walking Gods isn't your next project, but the one after. Can you tell us something about your new project? btw I like the pictures of the girl character you posted to patreon!
S.
Oh thank you! For those curious, this is the character: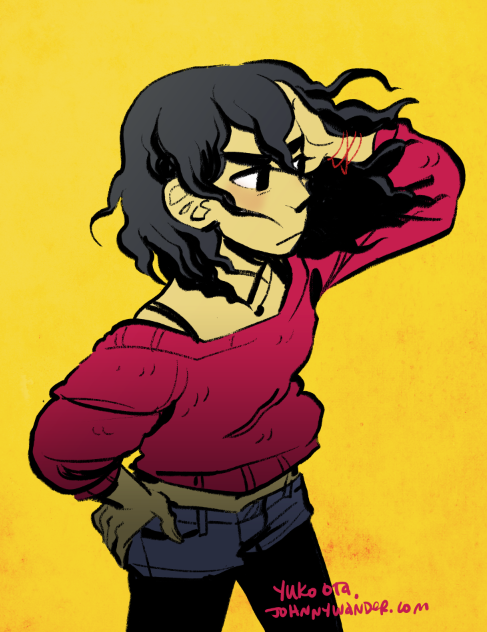 She's the protagonist! I can't say a lot about her, and in truth I can't say a whole lot about the project just yet except to say that I've written 90+ pages of it and that it'll feature
the return of some characters you might be familiar with
... and we're VERY excited about THAT! More about this in the coming months. Thanks for the question!
Previous Letters Columns: