Posted November 19, 2019 at 01:00 pm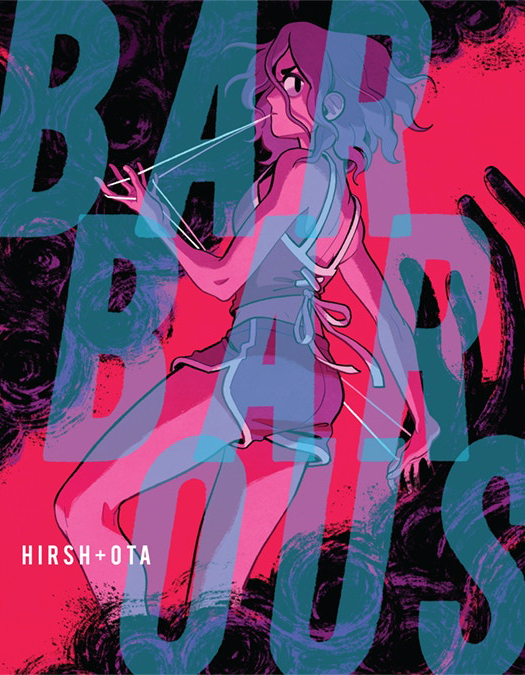 Here are two spreads that are exclusive to the book! Yuko drew them especially to bridge some moments in the story:
WE CROSSED THE 30K PUSH GOAL! Check it out:

You can support the Kickstarter here:

The Barbarous Chapter 3 Kickstarter is LIVE!