Posted September 15, 2015 at 08:30 pm
Hey all! We're at SPX this weekend! We'll have CUTTINGS, JW V1-3, and more! We're at table W-70 by the front... check out this handy map!
Also, Conrad and Datenighto teamed up with some rad dudes to make We Know The Devil! It's a short game you can pick up for $6.66: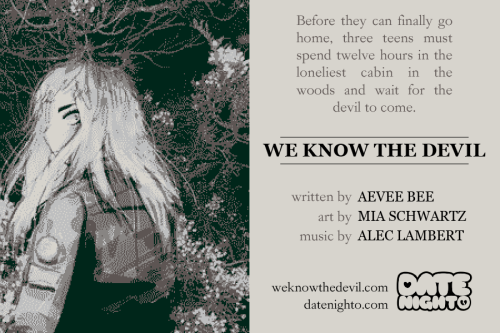 That's all for us! We'll catch you this weekend!