Posted November 5, 2019 at 03:00 am
The Kickstarter crossed the next two push goals, so we've revealed two more!
Hitting the next goal (at 20K) will add a matchbox-style sticker of Death to every tier with a print set! (If you'll recall, we had added Percy and Leeds matchbox-style stickers to the previous Barbarous Chapter 2 campaign:)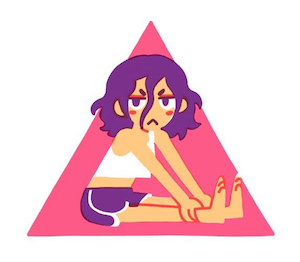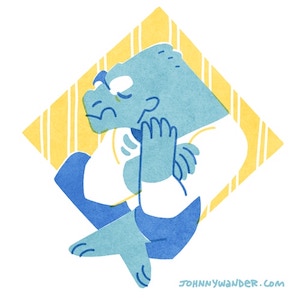 Here are the full, updated push goals for the campaign: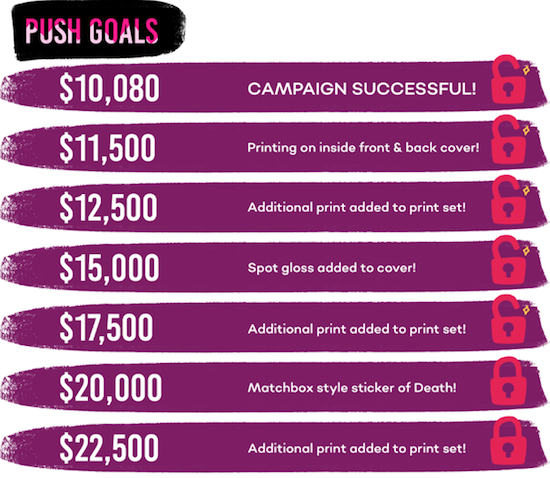 Thanks so much for your support!
The Barbarous Chapter 3 Kickstarter is LIVE!
Support us at: