Posted November 15, 2022 at 12:00 pm
We're launching a newsletter!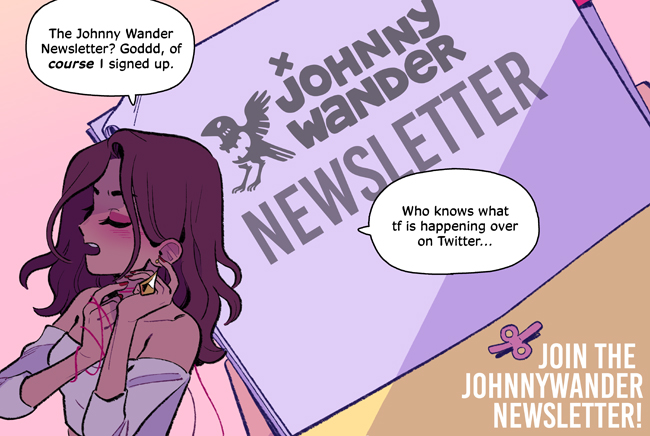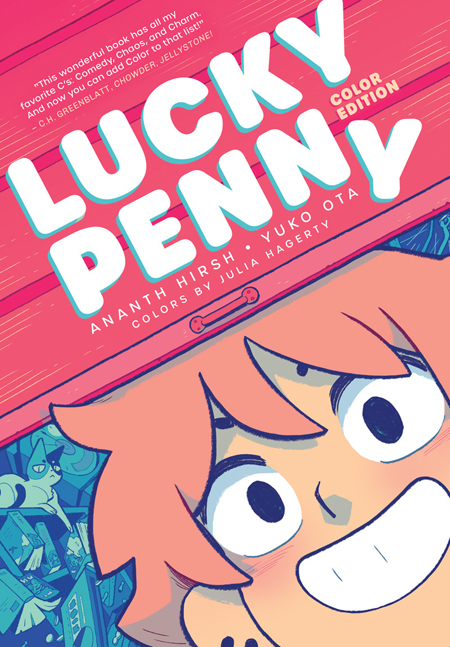 STORE UPDATE
The store has been updated with a bunch of new stuff, including the BARBAROUS acrylic standees! You can get Percy and Leeds, or Percy and Leeds plus the background of the building, Cecilia and all the tenants! They came out super cute and we're excited to finally offer them online!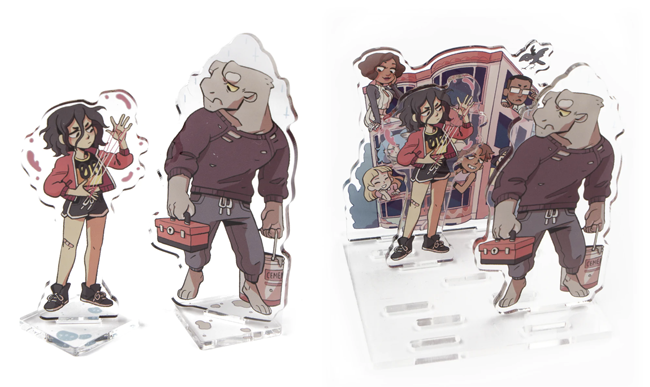 Support us: