Posted September 10, 2019 at 12:27 pm
Hey everyone! We're at SPX this weekend! You can find us in the back at Table B9! More info below!
If you're not seeing us at SPX, we're also still running a sale in our store! AND we're doing preorders for a reprint of our historic ZooLOLogy tee, in a new colorway! If you were ever interested in picking this shirt up, now is the time to do it– there's no guarantee we'll reprint these again, especially because it's an older design!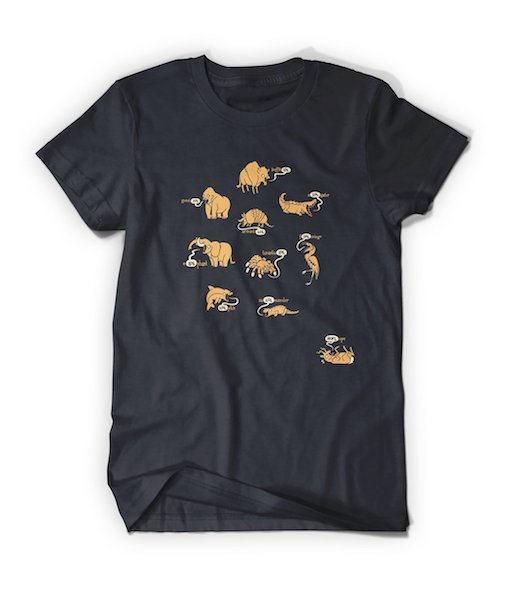 For folks seeing us at SPX: We'll have our new book, Wander: A Johnny Wander Travelogue Collection, for sale! Come by and say hey!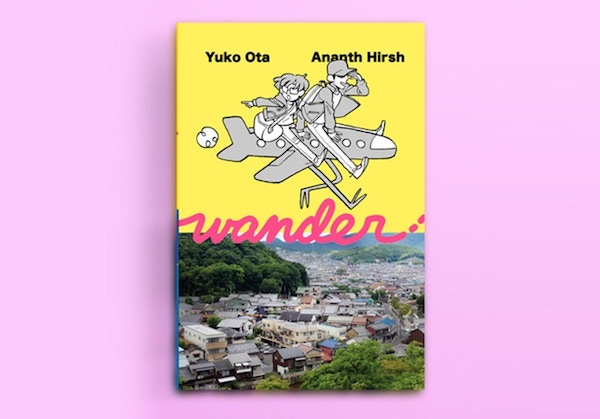 Excited to see y'all! Catch you in Maryland!