Posted December 19, 2017 at 02:10 pm
We recently added the Double Werewolf tank and tee to the store! It's based on the tanktop in the previous comic... Yuko decided to put it together for kicks and the result was cool so we added it to the store!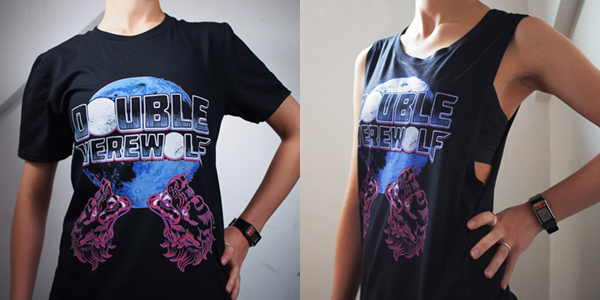 As always, thanks for your support!
=====
WE WON AN IGNATZ!! The Ignatzes are the awards associated with SPX. Our Cats Are More Famous Than Us won in the category of Best Collection! Such an honor!