BARBAROUS - ECCC 2017!
-
Tue, 02/28/2017
Posted February 28, 2017 at 02:00 pm
Hey everyone! We're at ECCC 2017 this weekend! You can find us in the Artist Alley, tables M9-M11! Come say hi! We're going to have a brand new Barbarous charm (it's reversible!), new prints, and more!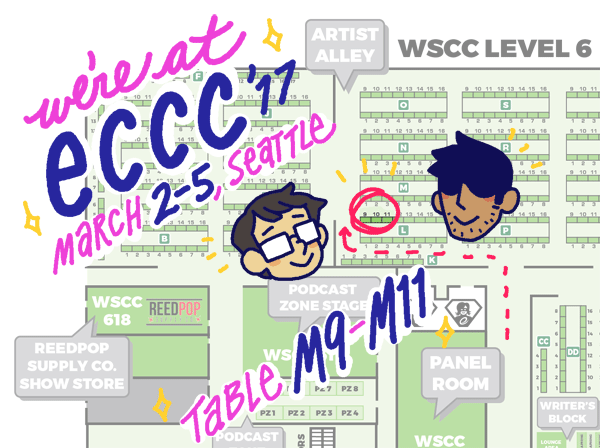 And guess what!! BARBAROUS Chapter 2 begins with the chapter splash image on Thursday! Here's a preview... you can see the full version at ECCC-- we'll have it as a print!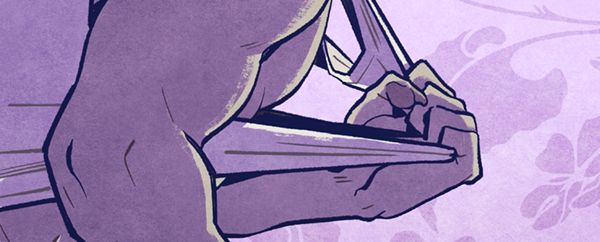 Catch you next time!