Hey guys! The Lucky Penny Kickstarter ends in two days! AHHHH! I have two things to show you today: first, the special edition cover! The title logo and the yellow rays will be in gold foil (if you click through, you can see the KS update where we also posted a process gif):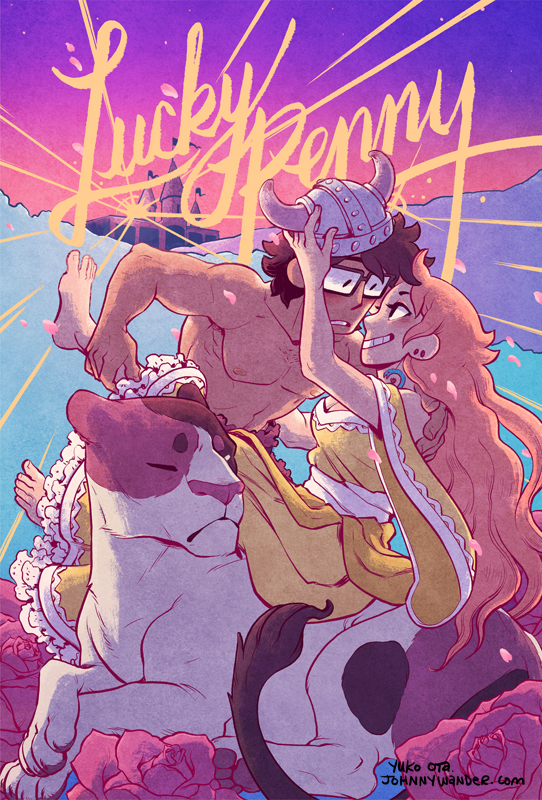 And we just revealed the sticker set, which is one of the previously unlocked stretch goals! Take a look:
It's really cute!!!!! That's all for us! Thanks for getting in on Lucky Penny! This project means a lot to us!