Cats in our Neighborhood - Romeo
-
Tue, 06/30/2015
Posted June 30, 2015 at 07:26 pm
Hey everyone! The Lucky Penny Kickstarter is on! So far you've unlocked a couple of stretch goals, and the next one is a temporary tattoo of Penny's neck tattoo! We're pretty excited about that. Check out the stretch goals below: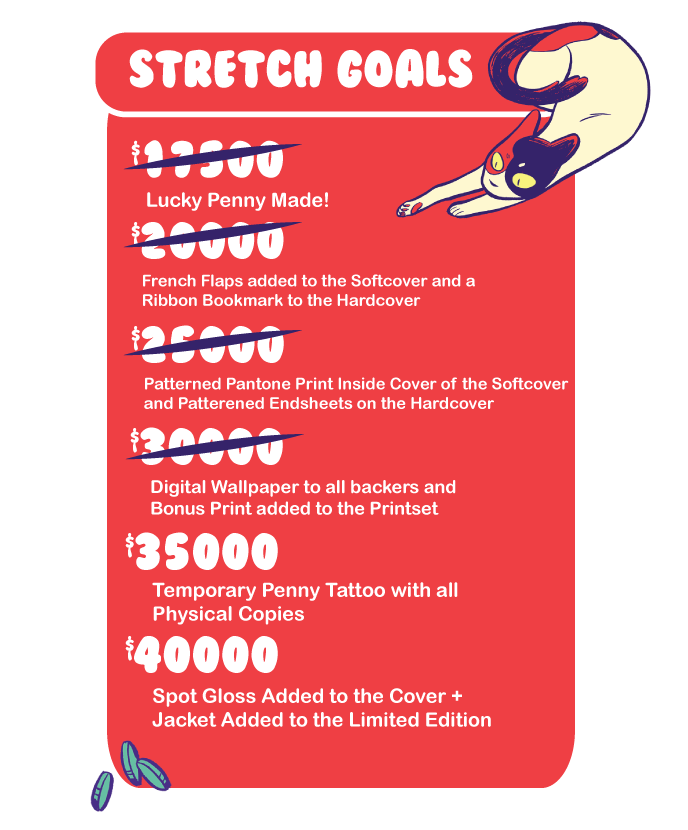 We've also been posting updates with side-by-side comparisons of the pages as seen in the archive vs. the way they'll be printed in the book. Here's page 19 as an example (click through to see the update):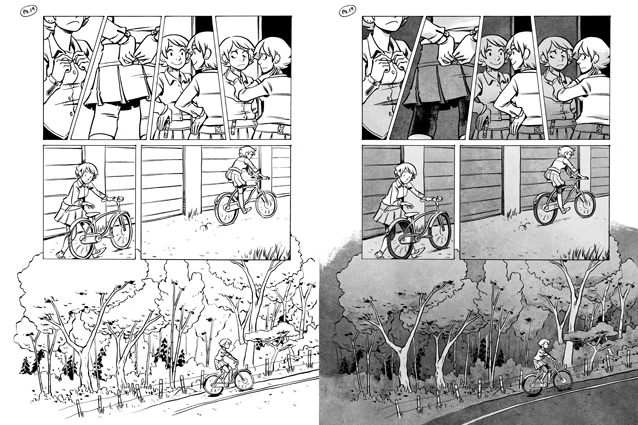 As always, thank you for your support! We'll catch you Thursday!