Ananth
Follow-up to last week's comic - sometimes Cricket forgets where she is. Oops!
Hey guys! In addition to the latest at Topatoco, Yuko's got some new necklace and earring designs up at Hey Chickadee! I adore the lanterns - take a look: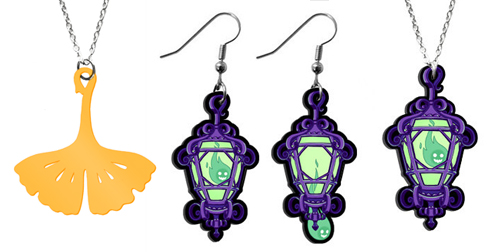 Also - the game that Conrad's been working overtime on the past year is finally available to play! It's called Guns of Icarus Online, and it's all about team-based airship combat. Here's a link to the game on Steam - you can watch the trailers and look at some screenshots. Here are a few: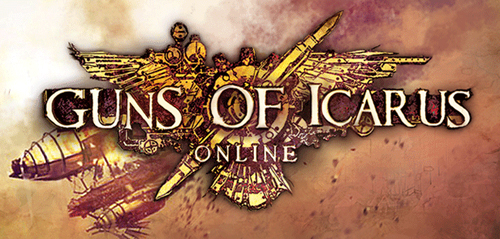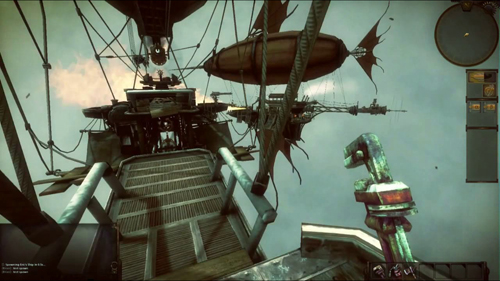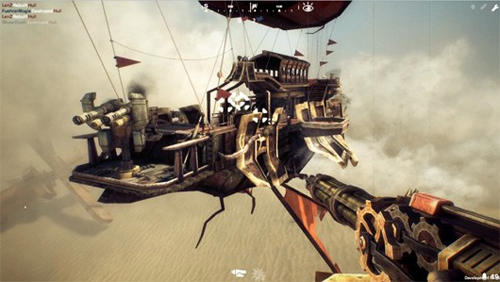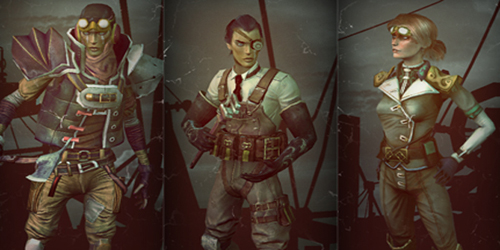 This game is gorgeous and a lot of fun! Check it out!