Flamecon Map!
-
Thu, 08/17/2017
Posted August 17, 2017 at 09:28 pm
FLAMECON IS THIS WEEKEND! Find us at tables 20-21! We'll be tabled up with Tessa (Not Drunk Enough) and Ngozi (Check Please!). Flamecon is held in Brooklyn, NY on August 19-20 (that's this weekend!). We'll have a ton of stuff -- come say hey!
=====

======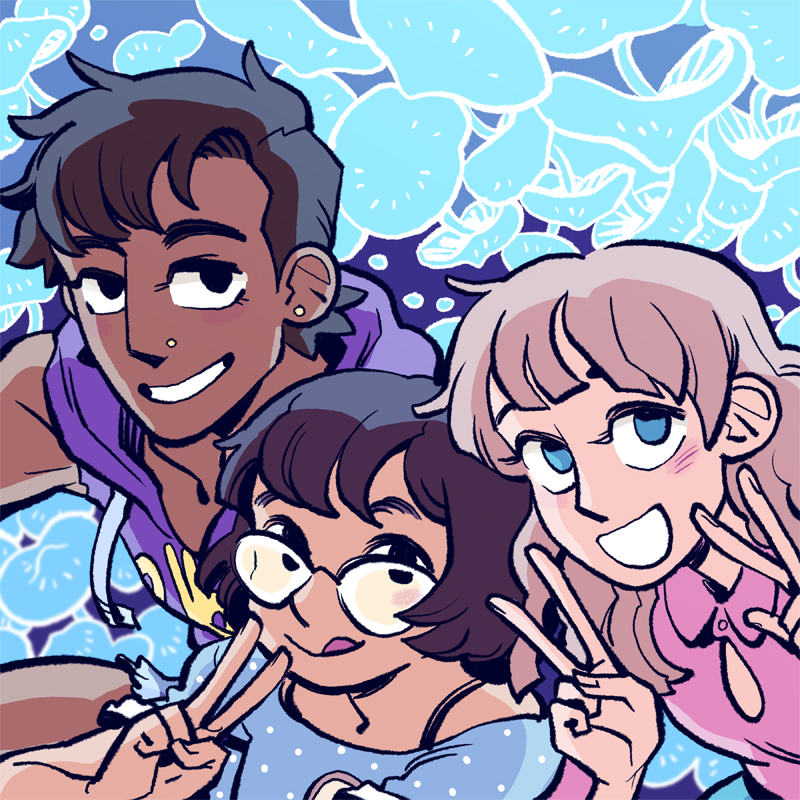 ======
Hi! Welcome to the 2017 edition of our Travelogues! These chronicle Yuko's latest trip to Japan (and Ananth's first)! Barbarous will return afterwards, with the Chapter 3 that we're working on right now!
======
Just a quick plug for the Barbarous tumblr, which we've tried to use to showcase the (surprising) amount of fanart we've received! We are really loving it. The piece below is by Iasmin Omar Ata-- check it out!