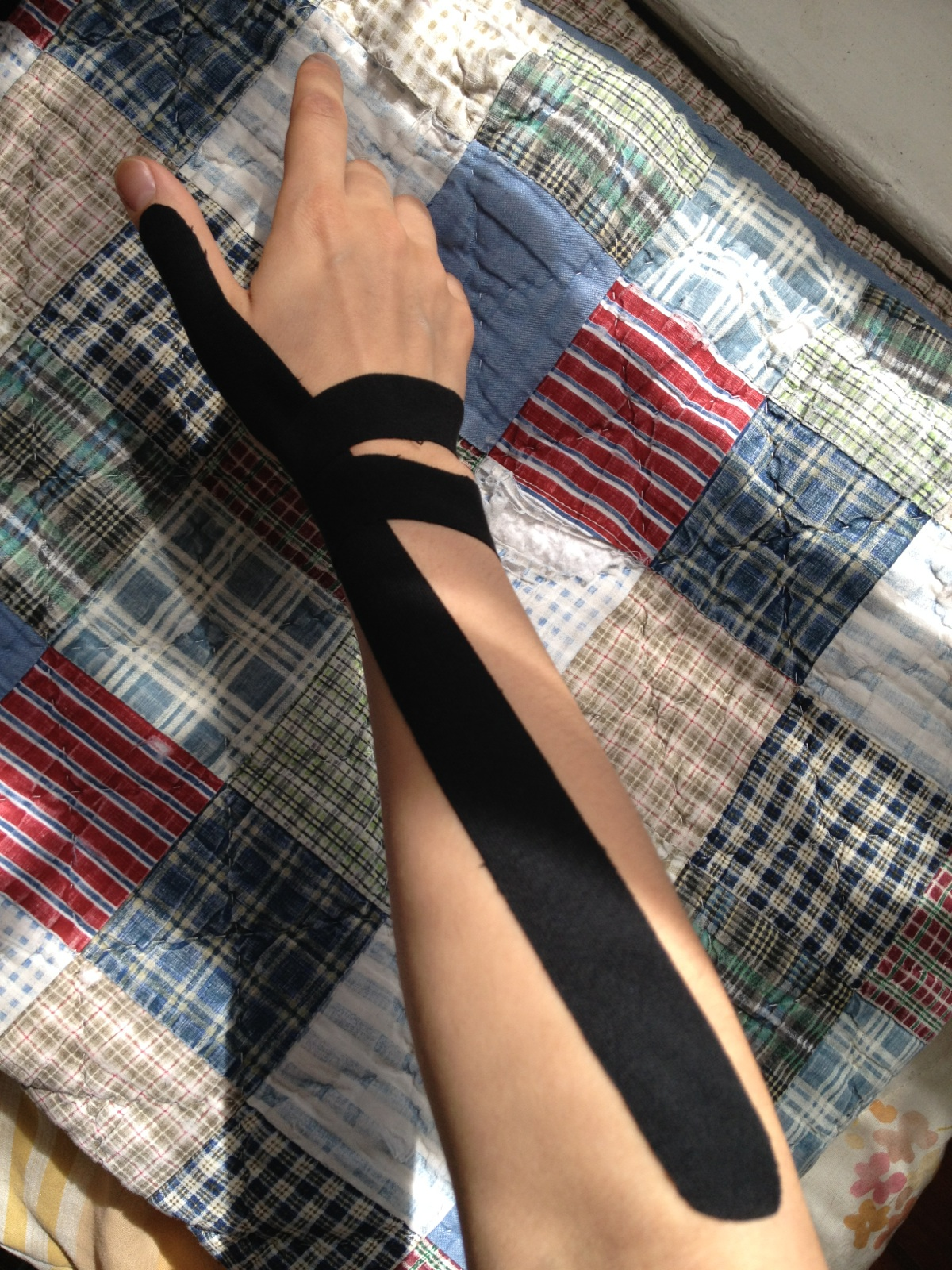 Hey guys! I think it's a hallmark of JW that we don't usually discuss the rougher parts of life, but we wanted to talk a little bit about what's been going on recently.
Yuko's been experiencing chronic wrist pain for the past 4 years or so, and about one year ago the pain got so bad that she had to see a number of specialists and get an MRI. After a long time, Yuko was finally formally diagnosed. With physical therapy, cortisone shots, and carefully managing what Yuko did with her hands, we were able to circumvent surgery and see some progress.
About 3 months ago, the pain returned. Yuko got a second MRI. It showed a recurrence of old symptoms and a number of newer and more distressing injuries, outside of the current doctor's realm of expertise. She was referred to an orthopedic surgeon and has an appointment in mid-September. Surgery is now an option on the table, but we won't be able to say for certain until then.
Meanwhile, Yuko's request for more physical therapy has been turned down by her insurance and she is currently going through the appeals process, which will take about a month. In the meantime, Yuko has learned from a doctor friend how to apply kinesiology tape (pictured above), which is supposed to help ease tendon pain.
Honestly, it's been rough. It's difficult to summarize the day-to-day experience of coping with the situation in a single post. Once Lucky Penny is at the printer we're going to take a vacation– just the two of us– for the first time since before Johnny Wander started. So we're looking forward to that.
Please, we're asking to not receive unsolicited advice. This is being handled in the best way we can manage.
Anyway, I think that's about it. We're out here doing our best. Take care of yourselves!