Is This What You Wanted Chapter 2 - Cover
-
Tue, 10/25/2016
Posted October 25, 2016 at 09:08 pm
IS THIS WHAT YOU WANTED NEWS:
CONVENTION NEWS
We're going to be at ECCC 2017! Tickets are ON SALE NOW! We'll talk more about it as it approaches, but in the meantime we've added it to our convention schedule on the sidebar!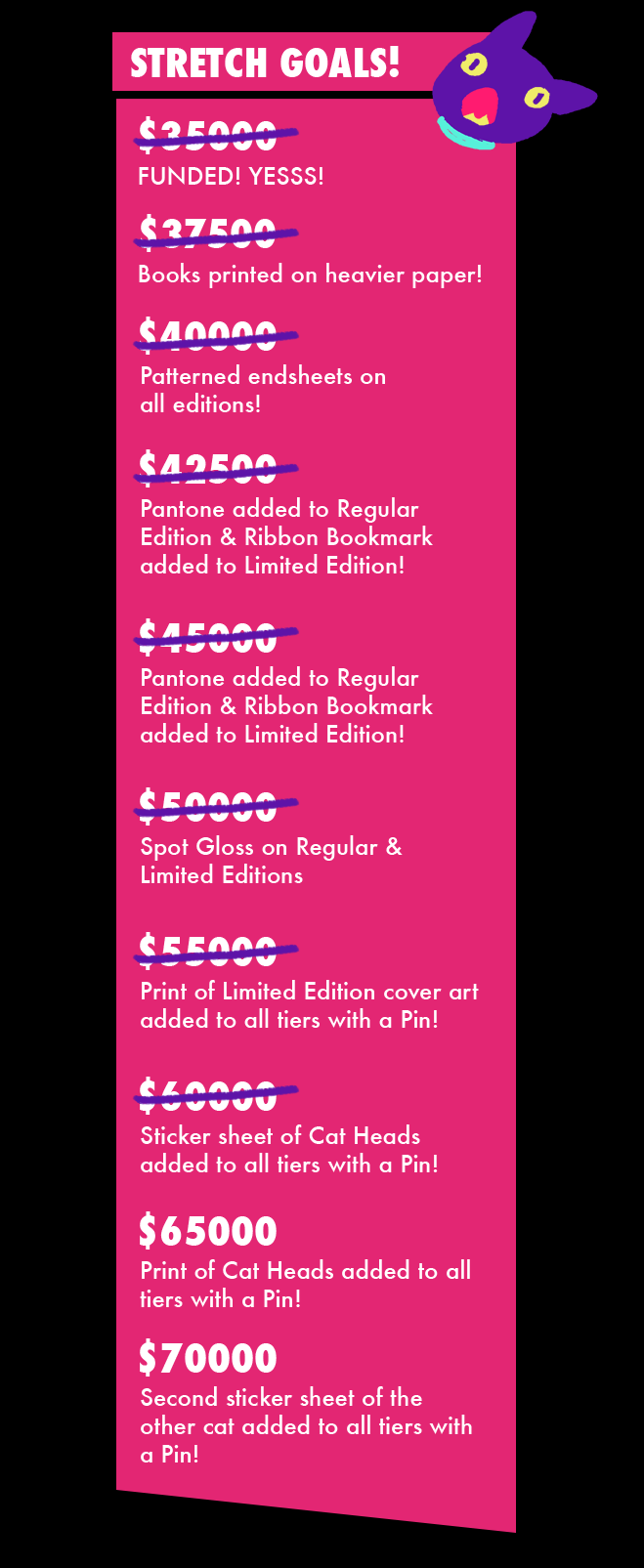 JOHNNY WANDER: Our Cats Are More Famous Than Us collects V1-V3 plus an extra book's worth of comics! Over 400 pages! It comes in a regular and limited slipcase edition! We're really proud of how this complete collection came together! Check it out!