Posted September 5, 2017 at 08:37 pm
We sold our Unity patch at Flamecon and donated the proceeds to the SPLC. In addition, we matched that donation to Portlight. Thanks for your support.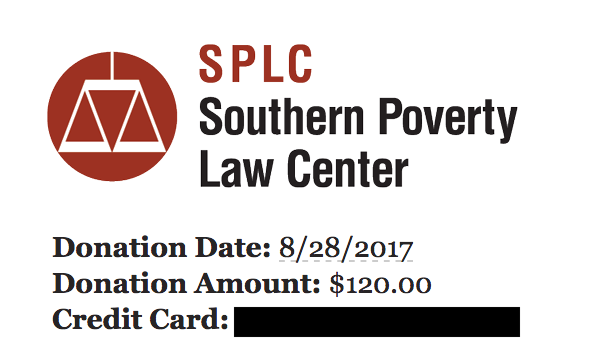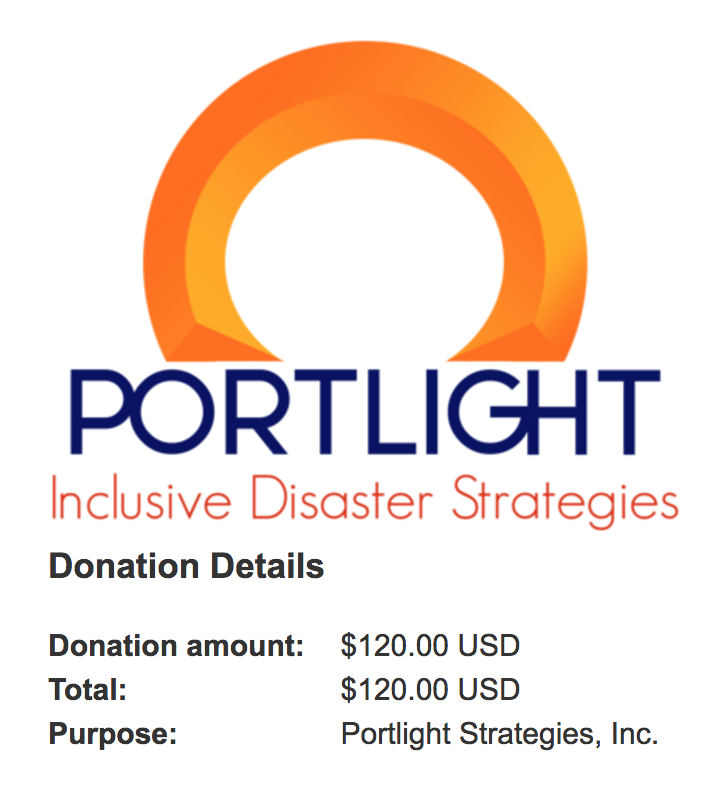 =====
=====

======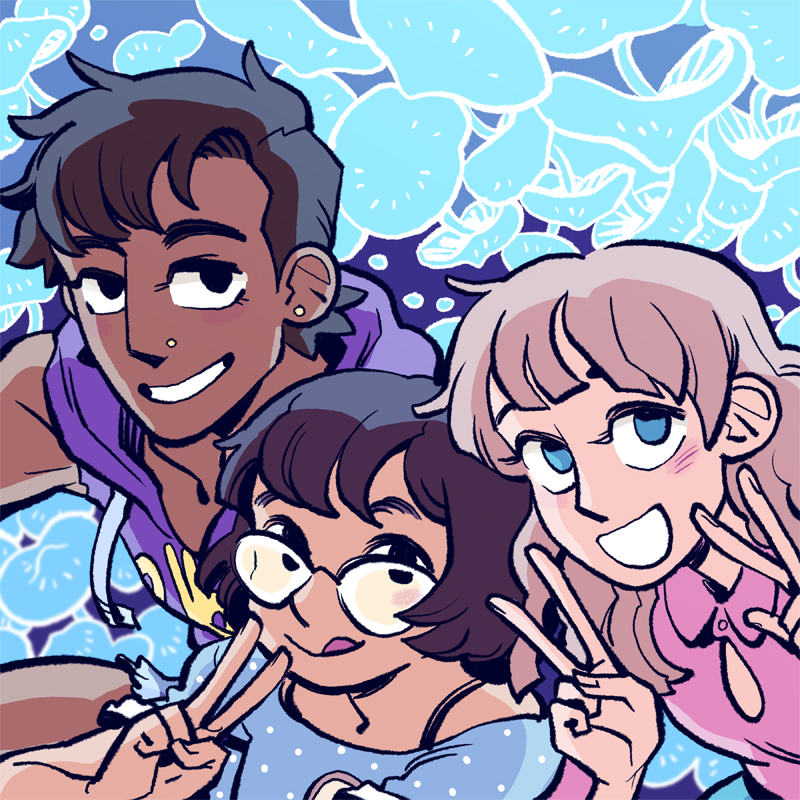 ======
Hi! Welcome to the 2017 edition of our Travelogues! These chronicle Yuko's latest trip to Japan (and Ananth's first)! Barbarous will return afterwards, with the Chapter 3 that we're working on right now!
======
Just a quick plug for the Barbarous tumblr, which we've tried to use to showcase the (surprising) amount of fanart we've received! We are really loving it. The piece below is by Iasmin Omar Ata-- check it out!