Ananth
Hey guys! We're back from CCS and getting back into the swing of things.
Too Kawaii hoodies are officially still available but back-ordered! If you're still into it, get in there while you can!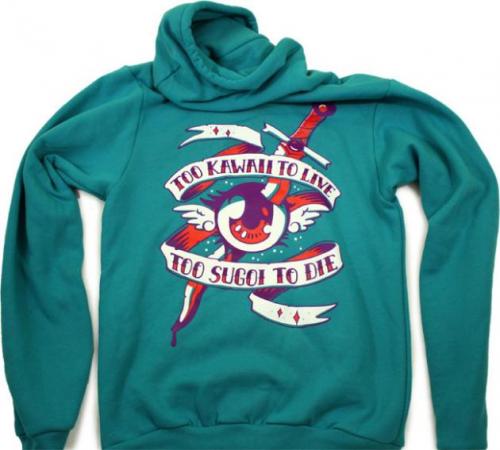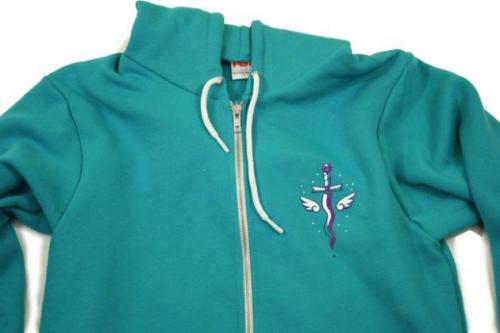 And Yuko colored that panel of Walter a little while ago, check it out: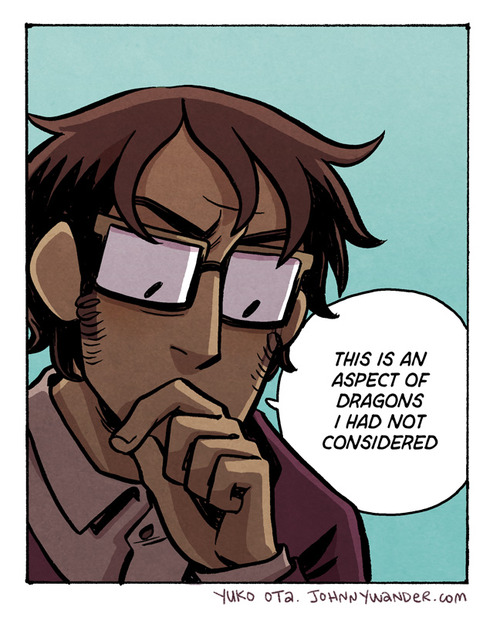 That's all for us! See you Thursday!