Ananth
That's Penny's OC do not steel
There's new stuff in the store, just in time for the holidays! There's a color variant of the Cricket Demons tote bag now available, as well a Too Kawaii tote bag!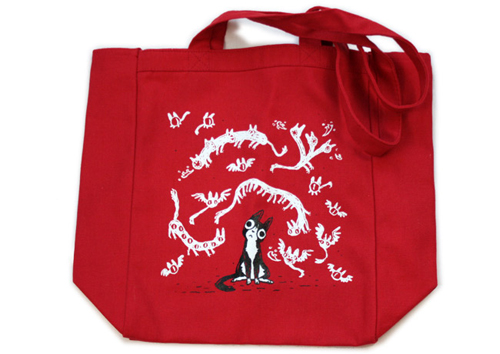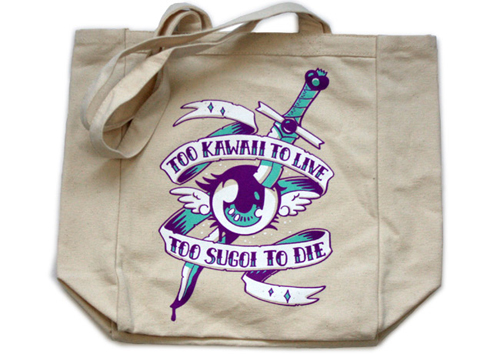 The Johnny Wander book combo would make a handsome gift. You can also get them separately!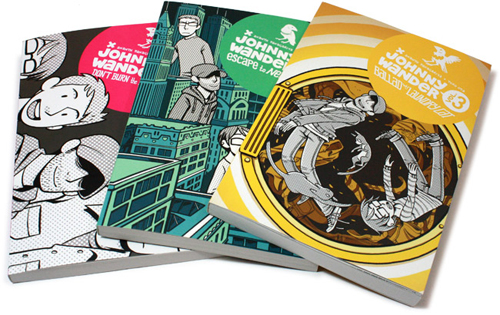 The hoodie is still available!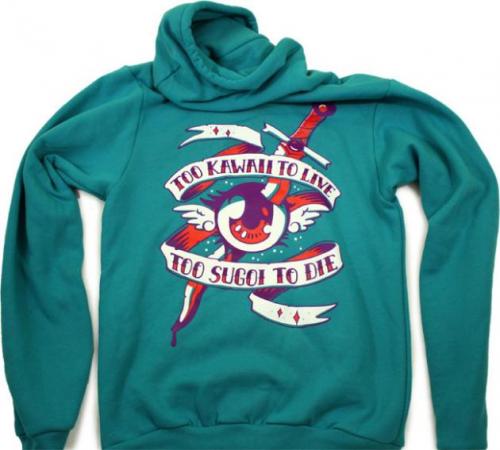 Hope everyone's keeping warm! Catch you next week!