Ananth
WHOA! We're going to be at Emerald City Comic Con this weekend, at booth 1102 with Topatoco! Out on the Skybridge! WE WILL HAVE COPIES OF CUTTINGS! And a heads up on that, we're bringing a limited supply. Anyway, come say hello! Here's a map: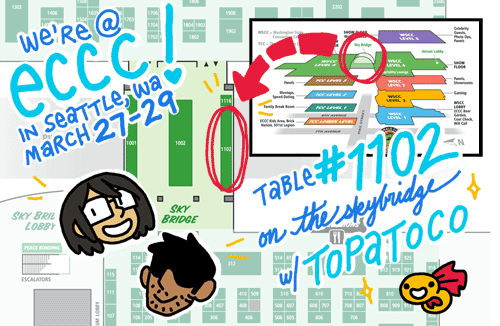 If you can't make it but would still like to support us, there's always our online store with Topatoco, or our recently launched Patreon: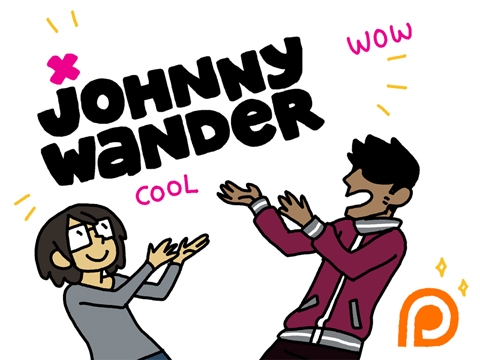 That's all for us! Catch you next week!