Hey guys! Today's the day! The Lucky Penny Kickstarter ends today at 8PM EDT! And so, let's do a big overview of the whole deal! Click through on any of these images to hit the Kickstarter. First, the latest,
Yuko did a process gif of her toning process on Lucky Penny! You'll have to click through to see the animation, but it's really cool: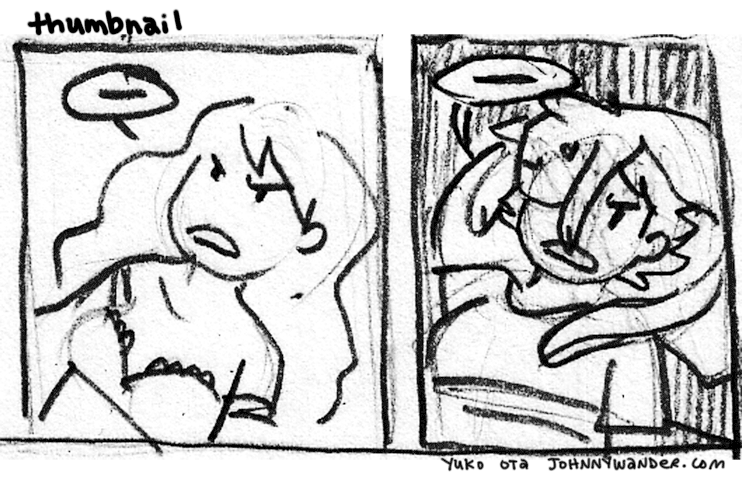 Earlier today we posted the second bonus print of Walter– here's both (these are the turnarounds we handed over for the KS video):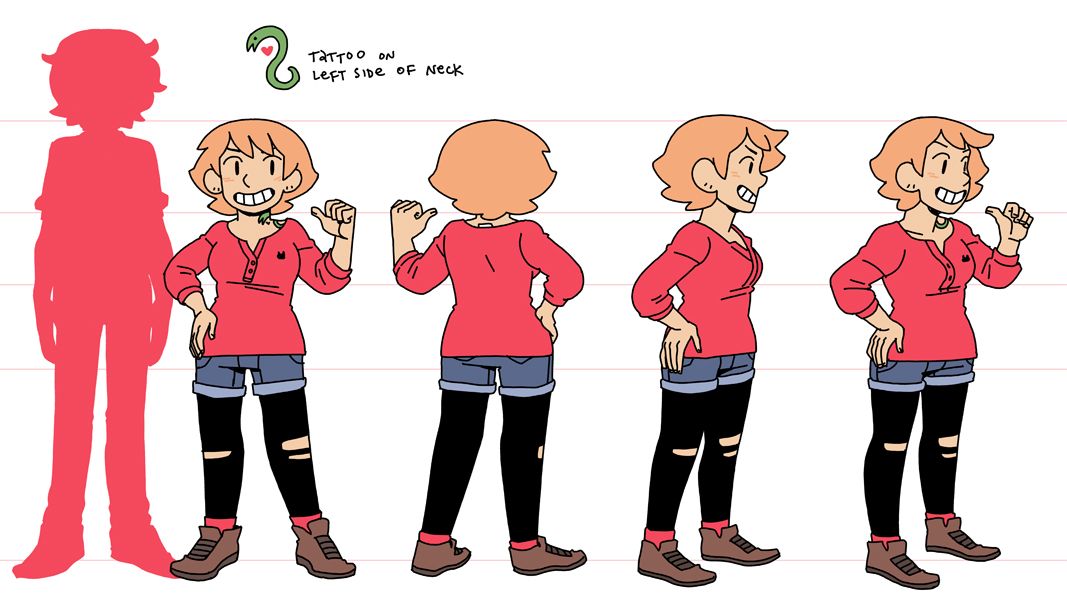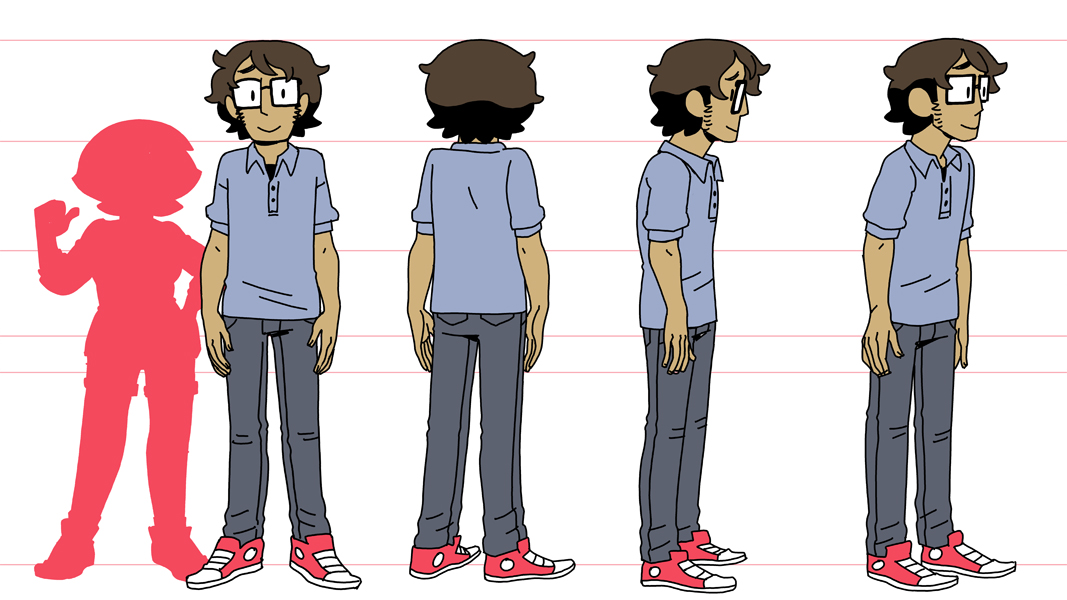 We posted the sticker sheet on Tuesday,
As well as the Special Edition hardcover (the yellow lettering and light rays will be in gold foil!),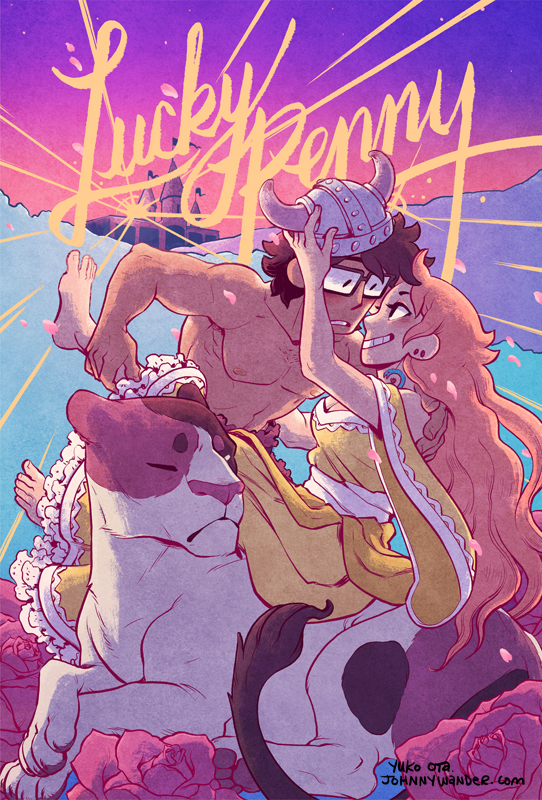 And here's the original paperback cover with logo by Keith Wood (spot gloss, french flaps)!
Oh, and here's the video again– we love what Lindsay and Alex did with it:
We're really excited to get these books to you! They represent 5+ years of work and I think it'll show when we get Lucky Penny into your hands. Thank you so much for your support! It's because of you that we can do this. GET PUMPED!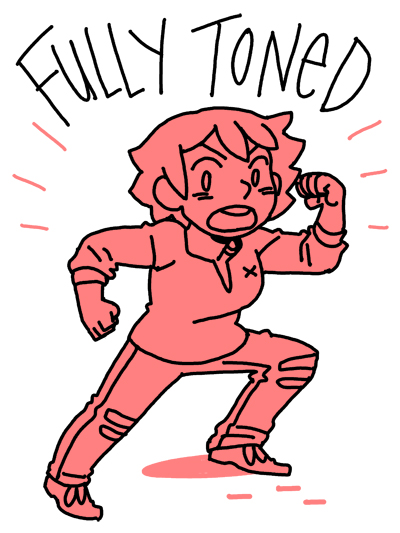 Thanks so much!