Hey guys! Two things!
First: New tarot charms at Hey Chickadee! These come as necklaces and earrings! Here's a bunch of them, they came out lovely: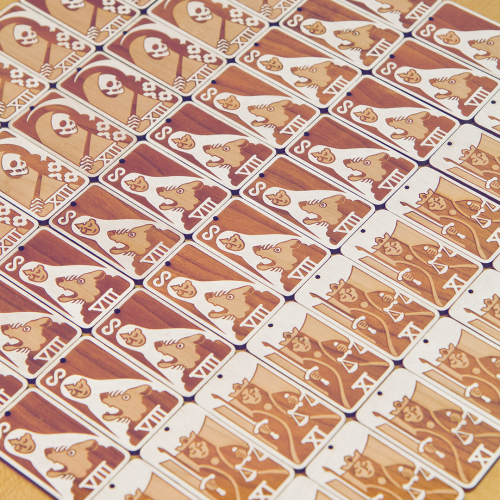 Second: Big backer-only Kickstarter update! You can click through here or on the image below to see the full deal: it's a run down of the proofs, interiors, and lots of miscellaneous steps in the process of getting Lucky Penny printed! If you didn't back the Kickstarter, you can check out a few of the images on tumblr. Check out that gold foil...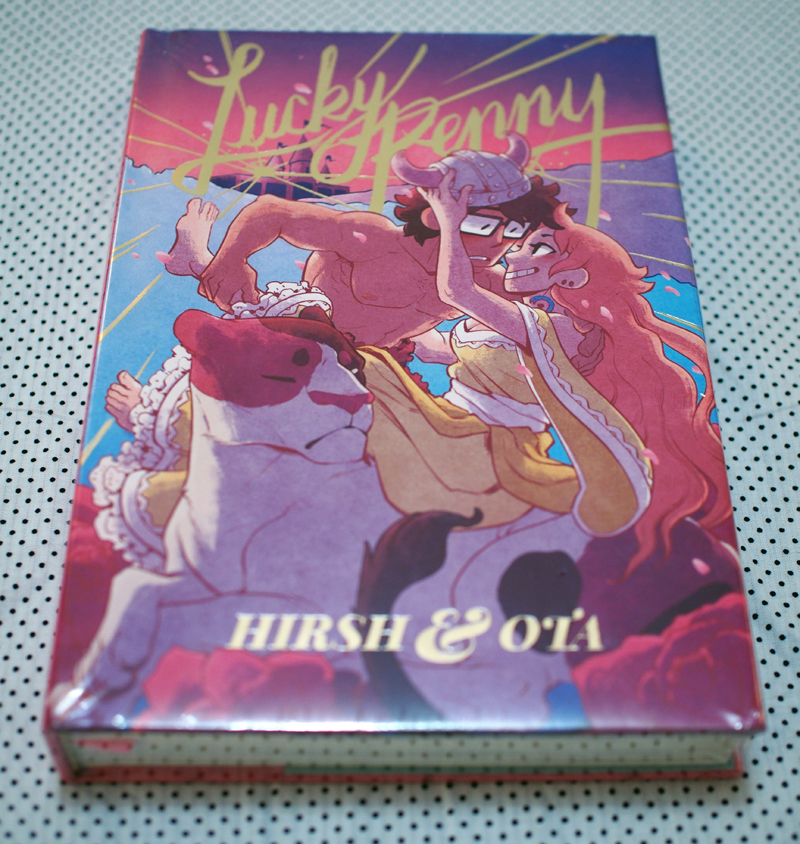 And remember, if you want to preorder it through your local comic shop, you can do that!
Lastly, we're going to be gone for most of November! More on that soon! There will still be updates!
That's all for us! Thanks for reading guys! Catch you next week!