Ananth
Aw yisss, check out my crown.
The NEUTIQUAM ERRO patch is back in the store: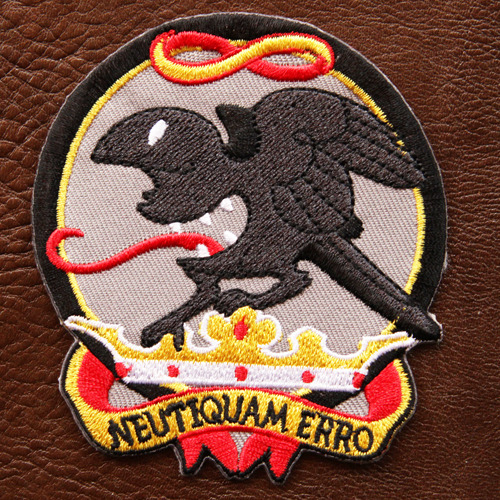 Other things that are coming soon: CMYcat and Phoenix Down tees, CMYcat tote bags, more prints and Johnny Wander Vol. 2: Escape to New York. We'll let you know as they become available!
Catch you Thursday!