Ananth
I think I'm going to change Yuko's phonebook entry from "Dad" to "Cat Stories". Shhh.
Guys the charms are finally in the store! They come in 2 sets, take a look,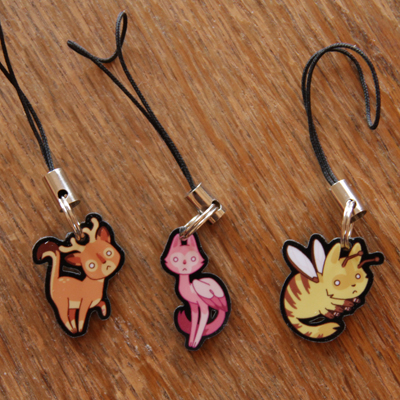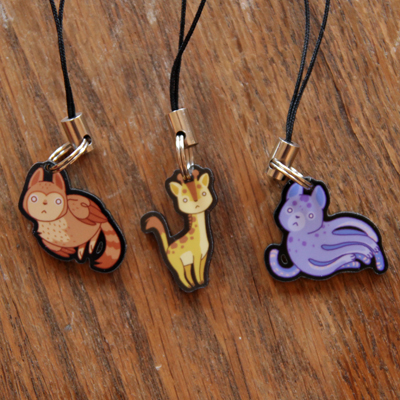 Pretty adorable! They're both available in the store.
Regarding previous orders - we've been a little behind on shipping! I'll be doing my best to catch up this week, sorry for the delay.
That's about it! See you Thursday!