Ananth
We're getting our taxes ready today! It's the worst! So Yuko did this quick comic, here you go, no explanations you just gotta believe.
As mentioned on Tuesday, the Cat-mera charms are up for sale in the store! And they are disappearing quickly, you guys surprised us. Take a look: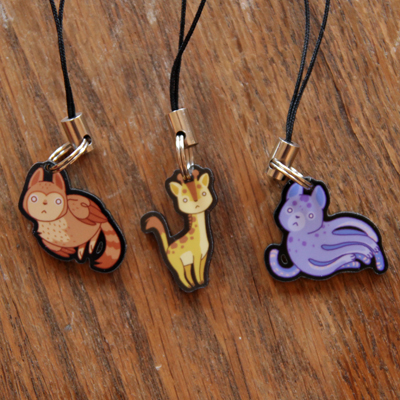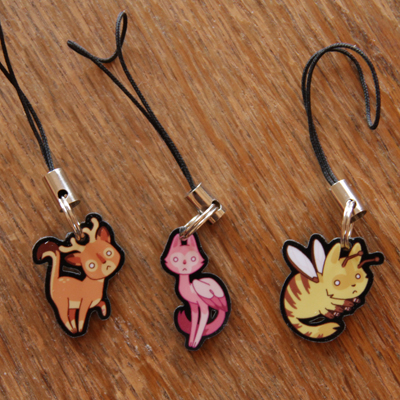 There are also only two ladies small Hokusai tees left! Grab 'em while you can!
I haven't forgotten about the "Ask John" advice column - next week I'll set up a formspring for John and you can leave your questions there. If he has time he might answer some for kicks - otherwise we'll pick the best questions and answer them in Volume 2.